Well I thought id keep some form of build thread together on here. Unfortunately I'm starting this a bit late so a bit short of photos so have borrowed some from Lohens social media of my car.
Anyway picked the car up at Christmas- Thunder grey with Chilli red roof and caps and Chilli pack no other options as wasn't really fussed. After a quick polish -
So then started with the simple mods
Black light rings
Sports Ariel
So onto the better bits so far
Quaife LSD fitted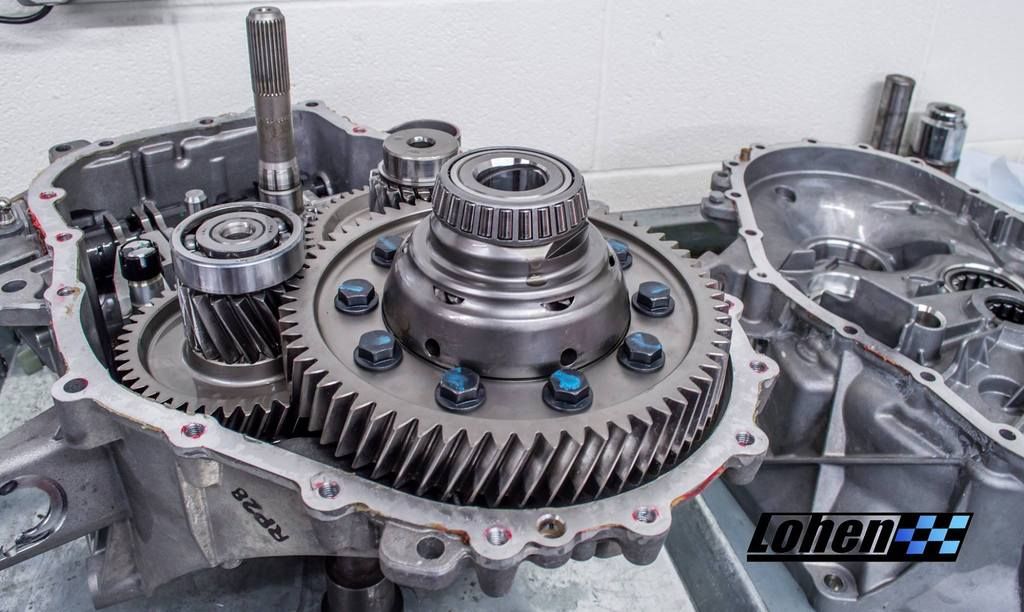 Forge Intercooler fitted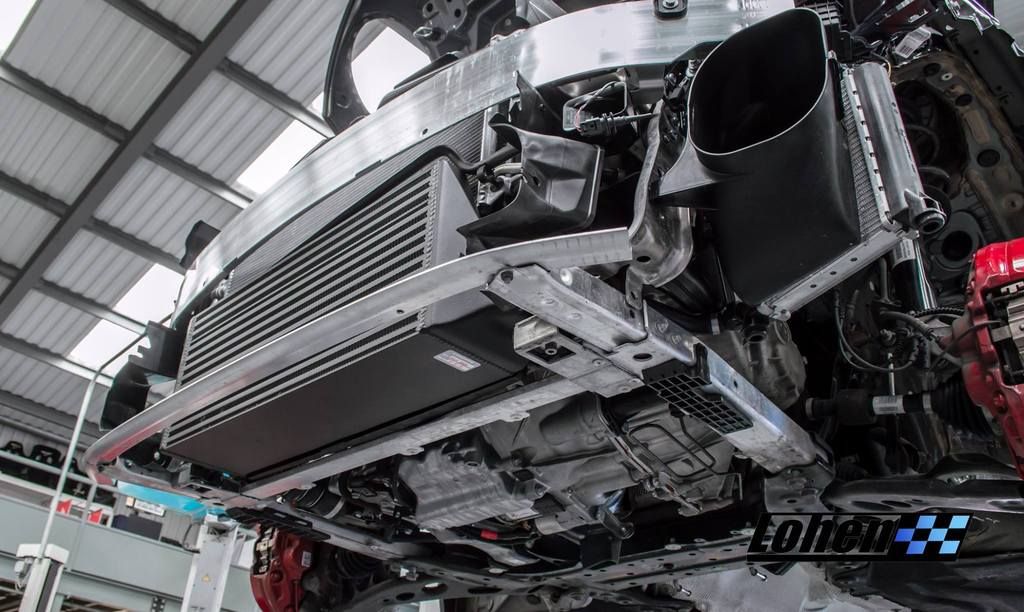 Remus Valvetronic fitted .
Link to Lohens video