Completed the drivers side rear arch everything back together with a generous coating of Dynax UC cavity wax.
Started on the passenger side rear arch, all the rust spots marked out. (Spot welds, captive nuts and seams)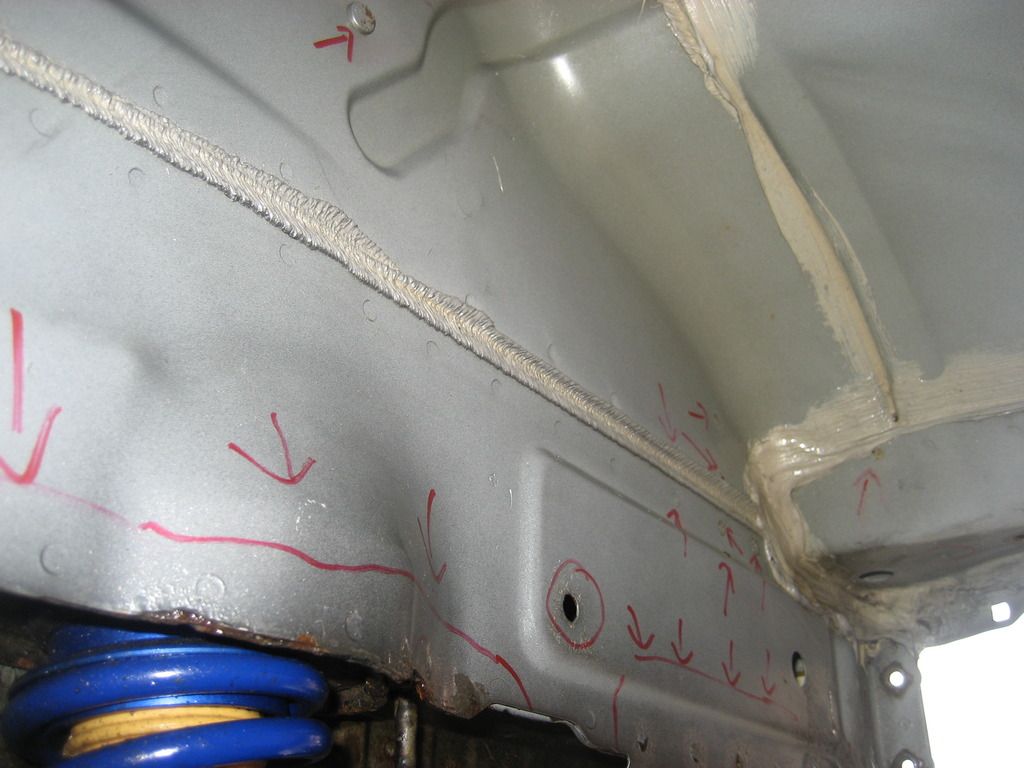 Ground back (Dremel then decided to burn the motor out) and zinc rich primer applied.
Seam sealer and then Stonechip coating applied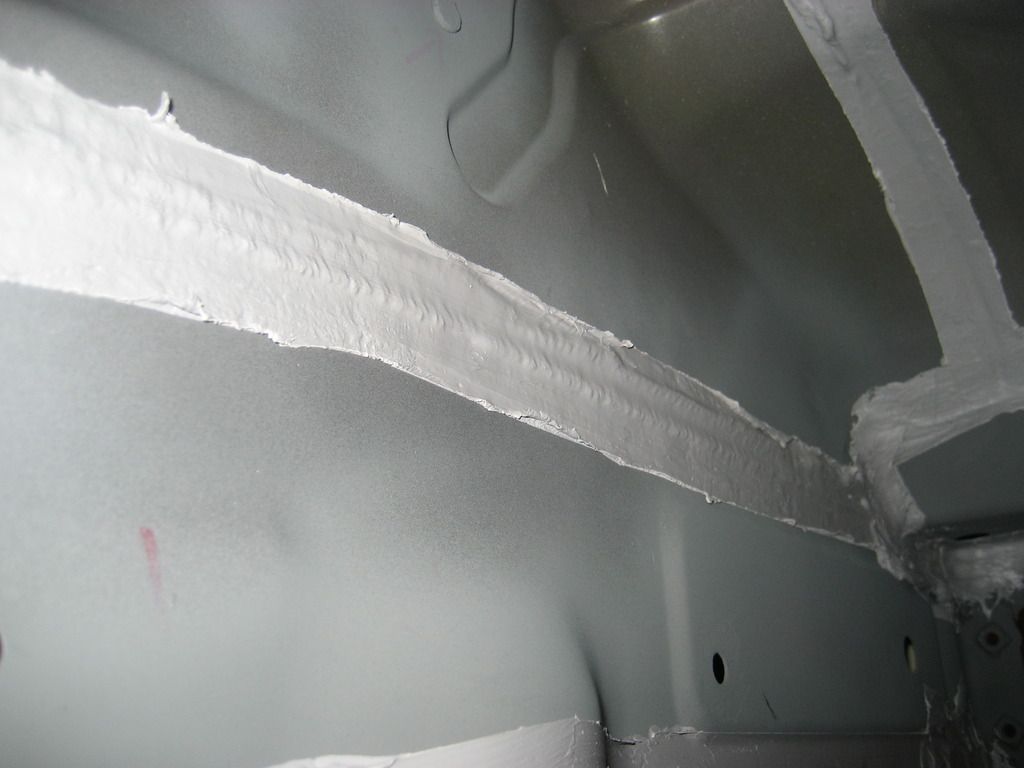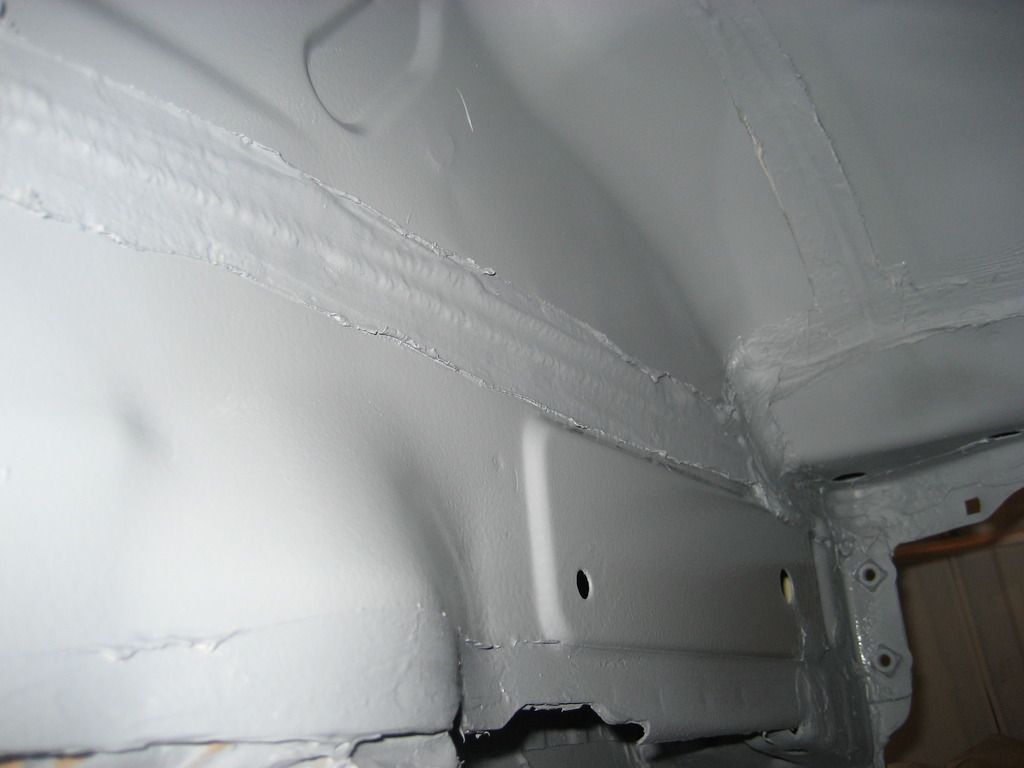 Top coat applied and left to dry before putting everything back and applying cavity wax
This is what started all this off, the battery box, lots of surface rust on the seams, ground back, primed with zinc rich paint and then a lot of seam sealer applied and left to dry for next weekend.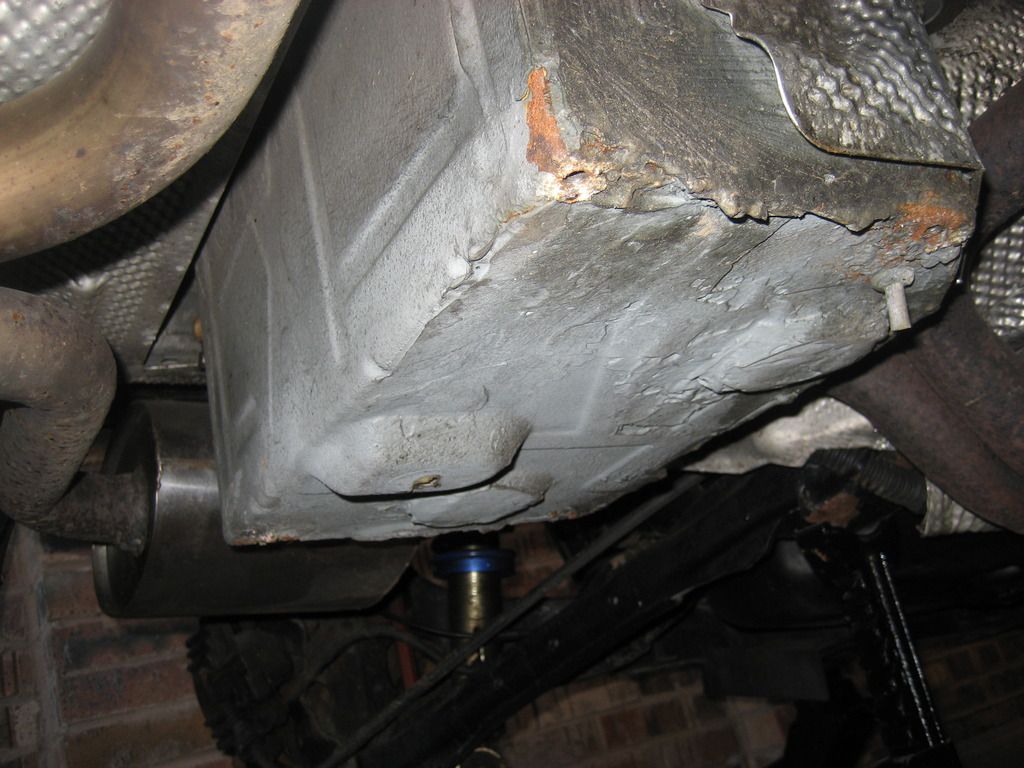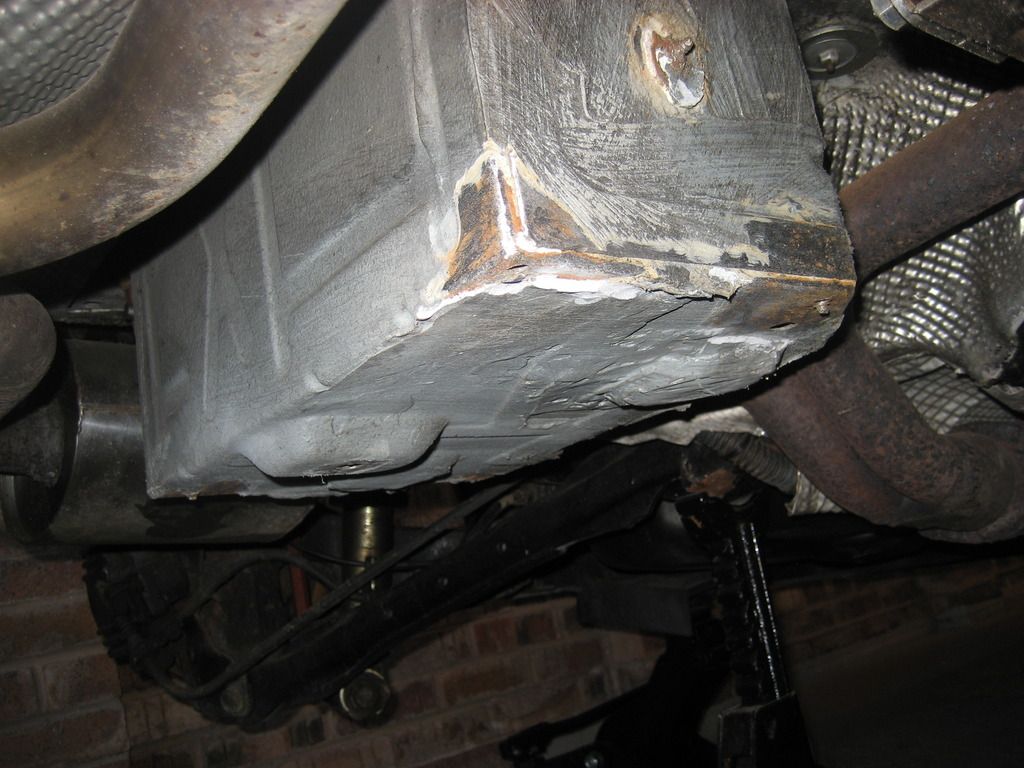 This was during the grinding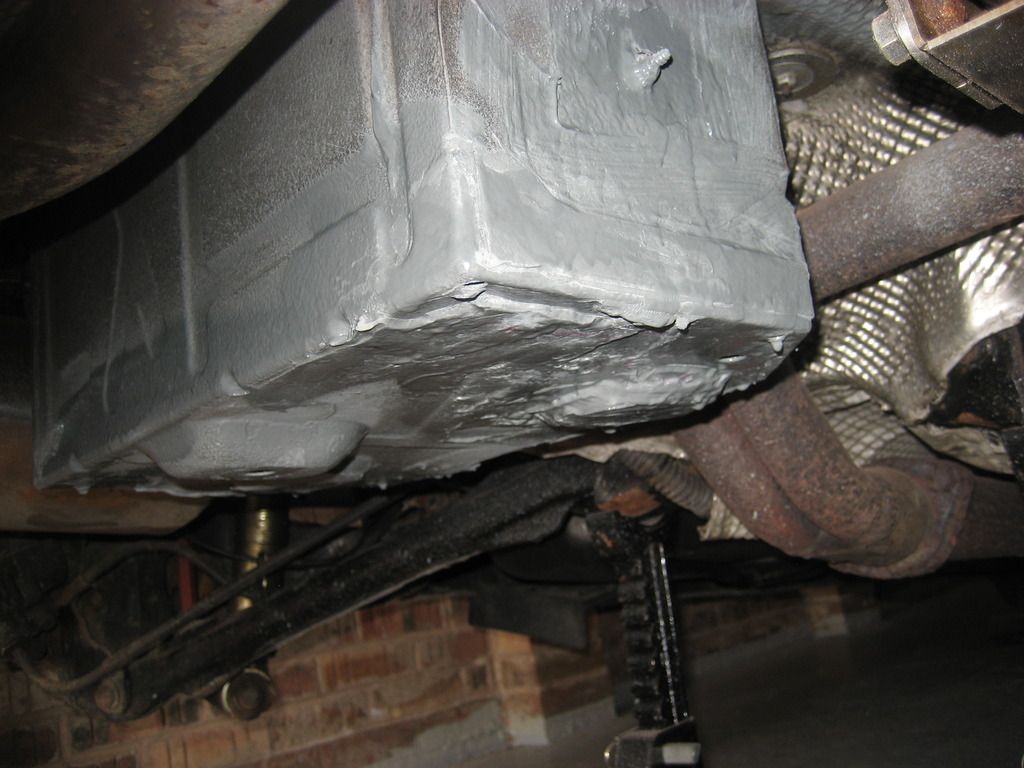 I then thought bollocks I may as well sort out the area behind the crash beam.
Rust spots sanded away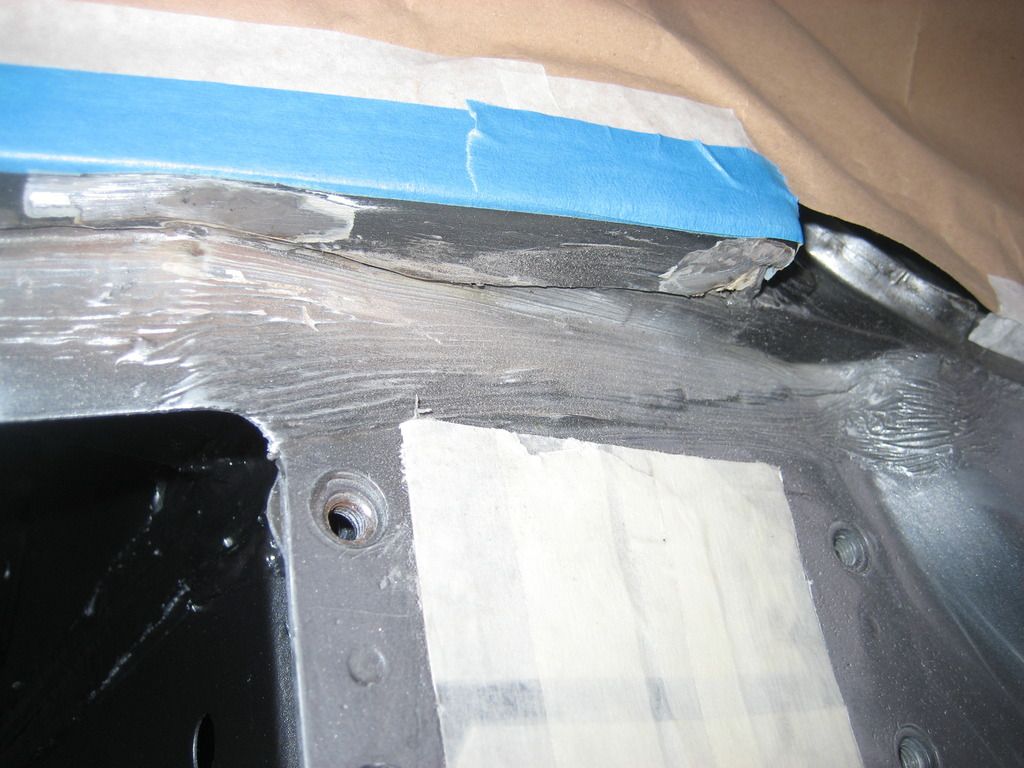 The whole area was then cleaned and keyed and masked up, ready for seam sealer and zinc rich primer.
Fully coated in stonechip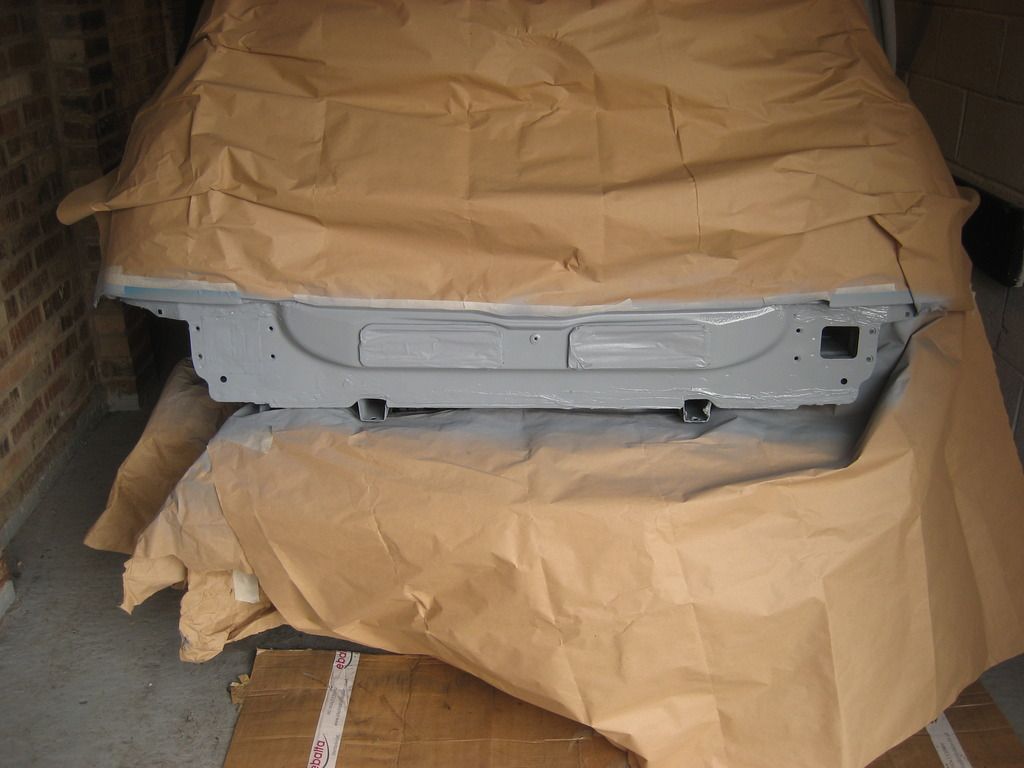 Top coat and clear coat
Back together waiting for the crash beam to dry, yes I've cleaned that up and painted it also. I will also need to cover the drivers side box section, where the duct tape was hanging off, sprayed cavity wax in the exposed box sections. I replaced the rusted and rotten fixing screws (Cotswold mini quick delivery)