Much Hoole Lancashire.
Hi all I'm just wondering if any of you are interesting in joining me and few others at The Speed factory for chat a few photo's and maybe something to eat .I'm trying to get this meet at the back end of may on a Sunday it won't be all day of a job just for a few hours or so it's upto you.
I had a good chat with Gavin today he's very interested in the MINI scene at the moment,he produces custom exhausts,he also does remaps.
More details to follow.
If your interested please put your name down thanks again Iain.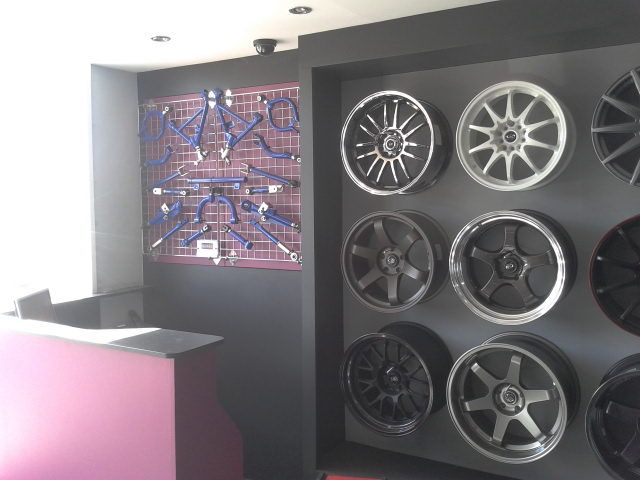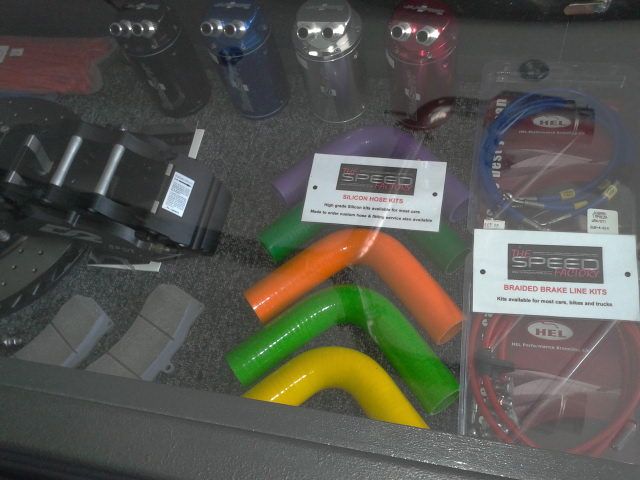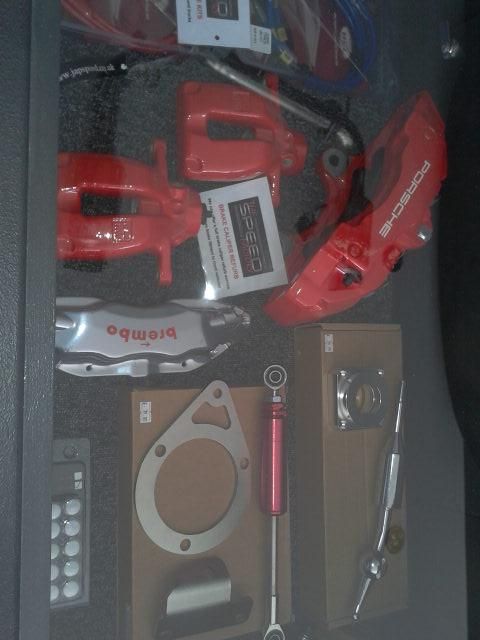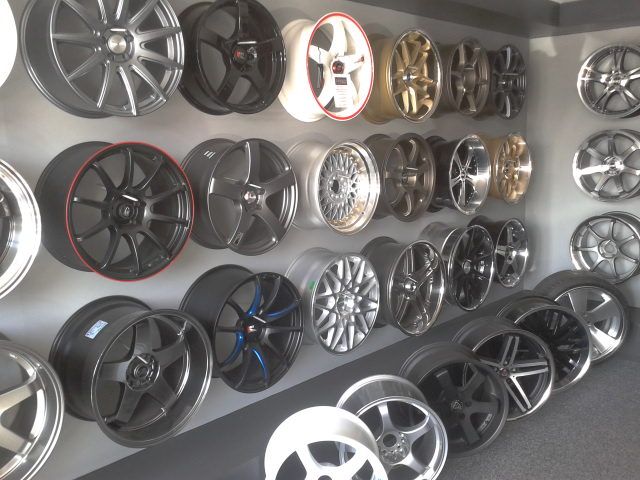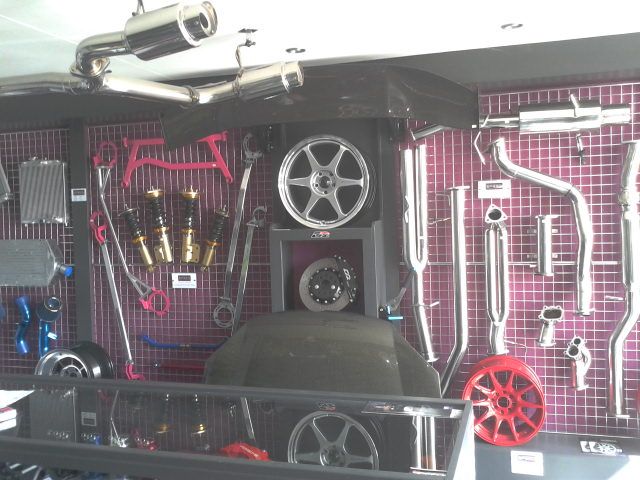 https://www.facebook.com/events/329617877167757/